Beslan Agrba, a member of the WAC SC, head of the Moscow Abkhazian Diaspora, trustee of the "AMSHRA" development charity fund, has been providing financial support to the medical staff of the Gudauta COVID hospital for several months.
Said Bargandzhia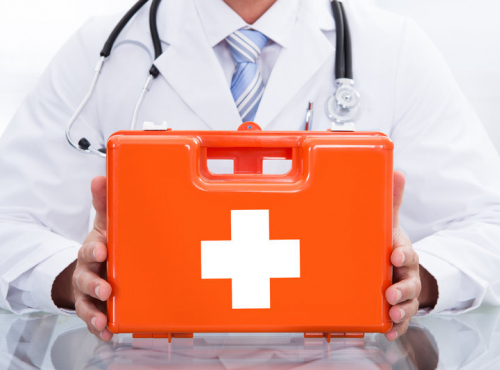 A large batch of medical humanitarian aid to combat COVID-19 arrived in Abkhazia
Beslan Agrba, a member of the Supreme Council of the World Abaza Congress, head of the Moscow Abkhazian Diaspora and trustee of the Abkhazian "AMSHRA" public development fund provided financial support to the medical staff of the Gudauta hospital in the autumn-winter period of their fight against COVID-19. The total amount of payments under financial assistance was 5,879,000 rubles.
The program to support doctors working with coronavirus was implemented from the personal funds of the patron in response to a request from the Ministry of Health of the Republic of Abkhazia. It was designed for the period from October 1 to December 31, 2020 and included monthly incentive cash surcharges for medical teams formed from employees of various medical institutions in the country working in the Gudauta COVID Hospital.
The philanthropist said that 361 doctors from the "red zone" were provided with financial support. Among them are general practitioners, resuscitators, laboratory assistants, radiologists, nurses, sanitary workers, ambulance drivers, as well as 22 outpatient doctors in Sukhum. The entire team of 14 employees of the only Republican sanitary-bacteriological laboratory in Abkhazia also received one-time assistance in December.
"To date, the three-month program of financial support for Abkhazian doctors in the fight against COVID-19 has been fully implemented," said Beslan Agrba.
According to him, within the framework of the program, payments were made monthly to outpatient doctors who advised COVID-19 patients in Sukhum remotely.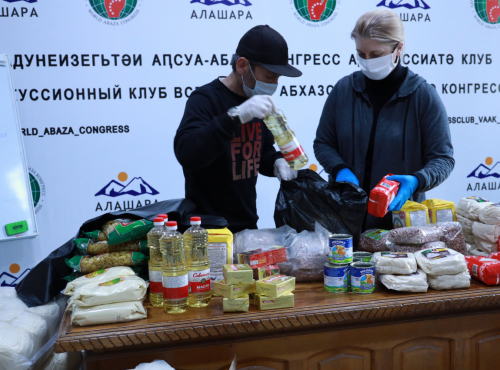 WAC provided humanitarian assistance to families of repatriates of Abkhazia
"The whole organizational work, support and coordination of the program was carried out jointly by representatives of the Moscow Abkhazian Diaspora and the Abkhazian development fund "AMSHRA", added Agrba.
He expressed his sincere gratitude to all medical personnel of Abkhazia, professionals who "every day, risking their health, their lives, are fighting for the lives of our loved ones for the health of our entire people in this unprecedented fight against COVID-19."
Earlier the deputy head of the Presidential Administration of the Republic, Jansukh Nanba, said on Abkhazian TV that more than 400 million rubles had been spent on the fight against coronavirus in Abkhazia since the beginning of the pandemic. The official noted that more than 200 million rubles of this amount were allocated by the state, the rest - by various organizations and benefactors.
The total number of detected cases of coronavirus in Abkhazia today is 11469 people. In 170 cases, patients died. 9782 people recovered.
From January 11, 2021, quarantine measures were again introduced throughout Abkhazia, aimed at protecting the country's population from COVID-19 infection.