Two new cases of coronavirus infection recorded in Abkhazia.
Two new cases of coronavirus infection were detected in Abkhazia. This was announced late on Wednesday evening on July 22 by the Operational Headquarters for the protection of the population from coronavirus infection. Information about this was spread by the "Apsnypress" state news agency.
The text of the message says that a citizen of Abkhazia tested positive for COVID-19 while undergoing treatment at a municipal hospital in Sukhum.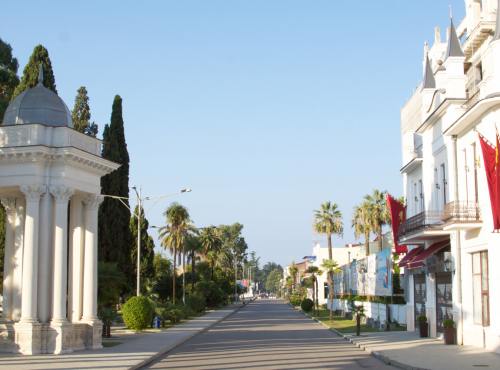 All COVID-19 sick recovered in Abkhazia
Previously, this citizen was treated in Krasnodar.
"Having returned home about 10 days ago, he felt unwell and was admitted to a hospital.  At present, the patient's condition is stable (the editors of the WAC information portal additionally reported in the Operations HQ that the patient is currently under the supervision of doctors for home treatment - ed.). Sanitary and prophylactic measures are being taken, the circle of contacts of the patient with coronavirus is being revealed in the hospital (Sukhum municipal hospital - ed.)," the Operational HQ  reports."
The headquarters also reports that another patient with a coronavirus infection from Abkhazia has been identified in Sochi.
The text notes that an Abkhazian citizen, who came to Abkhazia to earn money, was admitted to the Republican hospital with an exacerbation of a chronic disease."He received emergency surgical aid.  After that, at the request of his relatives, he was transported to Sochi, where, as a result of testing, he was diagnosed with COVID-19," the message says.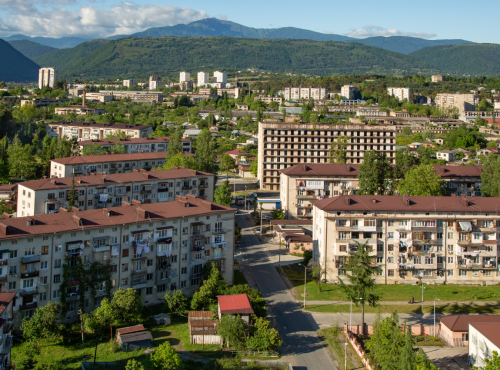 Abkhazia abolishes most COVID-19 measures, but entry through border is restricted
The headquarters also informs that at the present time in the Republican hospital sanitation is being carried out, the patient's circle of contacts is revealed and it is found out when and on what basis the sick citizen entered Abkhazia.
Earlier on July 22, the HQ announced that the results of the tests carried out over the past day will be published tomorrow on July 23.
We remind you that on July 14, all patients with coronavirus infection were discharged from the Gudauta hospital.
In total, 40 cases of coronavirus infection were detected in Abkhazia.  One patient died, 37 recovered, one is under the supervision of doctors in the Gudauta hospital and one patient was taken to Sochi.