The World Abaza Congress and the Frunzensky Teenage and Youth Leisure Center signed a cooperation agreement.
An agreement on the development of promising areas of cooperation was signed by Chairman of the Supreme Council of the World Abaza Congress Mussa Ekzekov and Head of the St. Petersburg State Budgetary Institution Frunzensky Teenage and Youth Leisure Center (SPb GBU PMDC "Frunzensky") Evgeny Sokolov in St. Petersburg on February 3.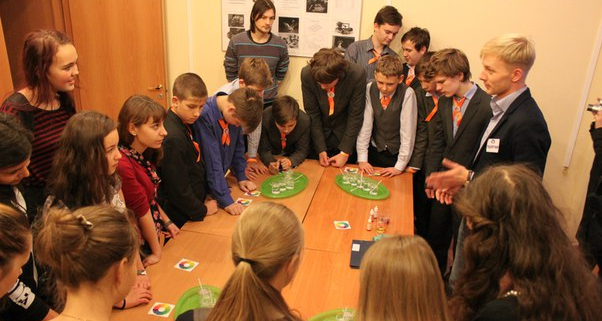 The subject of this Agreement was the strengthening of interethnic relations, the formation of tolerance, the education of culture and interethnic communication among adolescents and youth.
During the meeting, the parties agreed to participate in joint projects, concerts, festivals, music competitions and other activities aimed at developing ties in the field of youth policy.
According to the Chairman of the Supreme Council of the WAC, Mussa Ekzekov, the Agreement creates additional opportunities for strengthening intercultural interaction.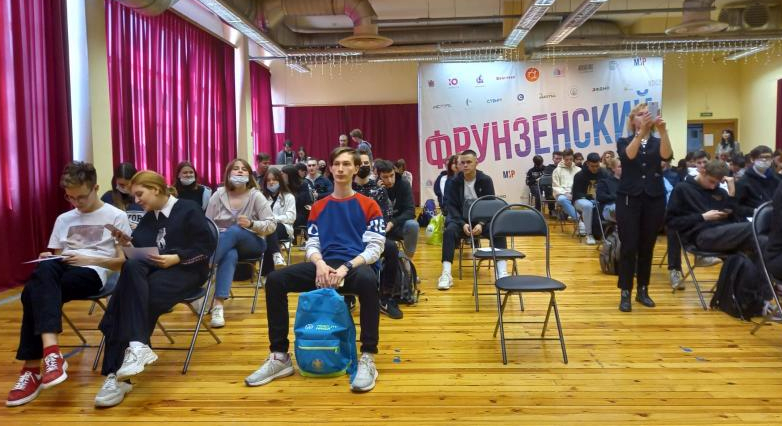 "One of the main tasks of the Congress is to unite representatives of the Abkhaz-Abaza people in any region of residence and include them in the processes of creation in different areas. The Congress has signed a number of agreements with various institutions. Thanks to such agreements, new prospects are opening up, allowing representatives of the Abaza people to participate more actively in the life of the city, exchange experience and knowledge, thereby enriching themselves and those around them," Mussa Ekzekov said.
Rafael Kvadzba, Deputy Head of the Frunzensky Leisure Center, who was present at the meeting, in turn, told about how it is necessary to develop and maintain interethnic relations in the field of cultural life.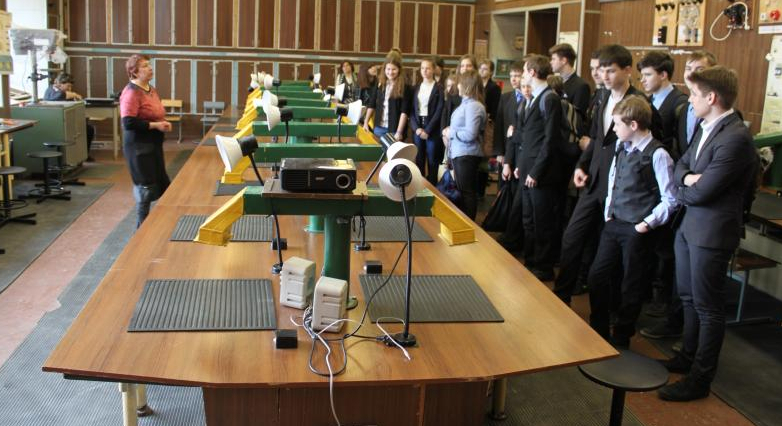 "The agreement authorizes a number of joint events. There are ready-made programs for tolerance, intercultural interactions and holding commemorative events related to the history of the Abkhaz-Abaza people. The implementation of all plans will be phased," he shared.
This Agreement also provides for mutual information about ongoing and planned activities.